LAP's LUNA 3D delivers surface guidance for radiation therapy
In this short video filmed at the ASTRO 2023 meeting in San Diego, US, Trent van Arkel, CEO of LAP of America Laser Applications, LLC, introduces LUNA 3D.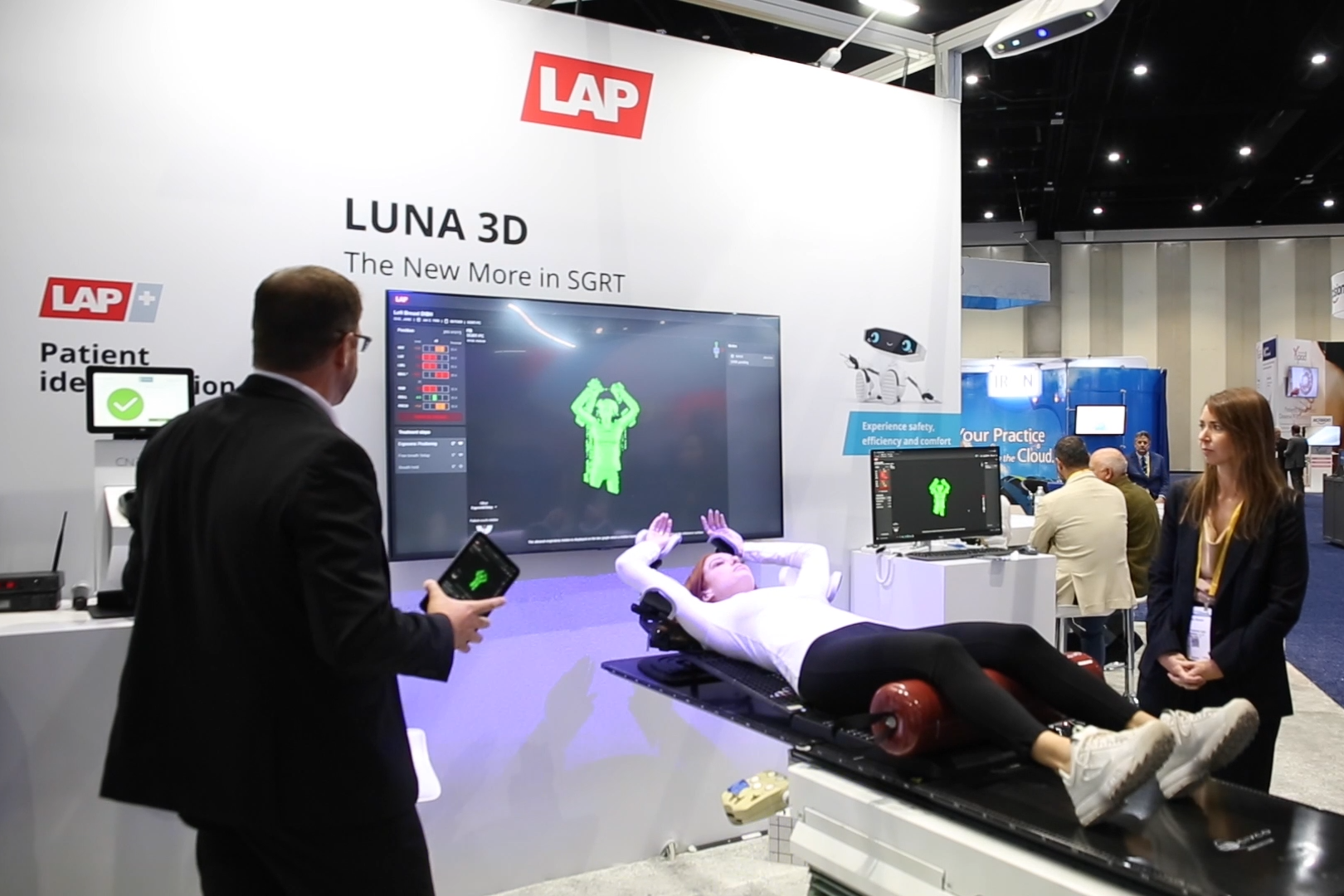 LUNA 3D offers a browser-based user interface for easy deployment on multiple screens and streamlined workflows. Workflow support is also designed to be as friction-free as possible with features like a virtual laser for fast and easy patient set-up as well as flexible and secure access to data for preparation and reporting from other devices within the network.
LUNA 3D is 510(k) pending (K232031) – not available for sale in the US. Availability of products, features and services may vary, depending on your location.